OUR SELECTION OF ACCESSORIES AND CREATIVE HOBBIES
Wool
made
en france
, in our spinning mill
Wool manufacture is an expertise at Bergère de France since 1946. Since then, we control the production from supplying the raw material to dyeing and spinning By choosing Bergère de France, you are buying directly from the manufacturer.
I want to know more about Bergère de France
"You are guaranteed
a safe product for your family
and baby!"
certified OEKO-TEX yarn
SINCE 2023
This knitting yarn is OEKO-TEX® certified CQ 1317/1 IFTH Class 1, ensuring it is produced in our mill without harmful substances in quantities that could pose a risk to health. You can rest assured that you have a healthy product for yourself, your family, and your baby.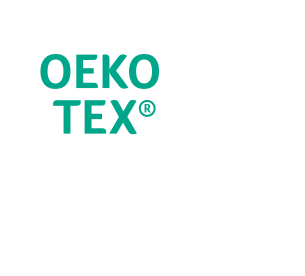 VIEW CERTIFICATE
Bergère de France offers you all our knitting, crochet and embroidery yarn collections.
Our wool, cotton and acrylic yarns are made at our mill in Lorraine, France, and can be seen in our renowned sample catalogue. Choosing Bergère de France means sharing values which promote local production and a company committed to respecting the environment.
Find inspiration with more than 1,200 types of knitting and crochet patterns for women, men and children, as well as a selection of patterns with free explanations. Whether you're a beginner or an expert, knitting stitches and techniques will no longer be a mystery, thanks to our helpful tips!
At Bergère de France, find everything you need to complete your projects: knitting needles and crochet hooks, embroidery kits, buttons and ribbons...all the haberdashery items that will give your projects the personal touch that makes all the difference.
Finally, discover our entire children's line with its creative leisure activities and selection of educational activities, made in France.
Would you like to introduce your loved ones to knitting or crochet or simply give them a pattern they can make themselves? Discover our knitting and crochet kits, the DIY gift that delights young and old alike. Bergère de France also has a line of services entirely dedicated to knitters and DIY lovers. If needed, you have access to support from Bergère de France's knitting consultants. They're true experts in their craft and are knowledgeable about all stitches and techniques.